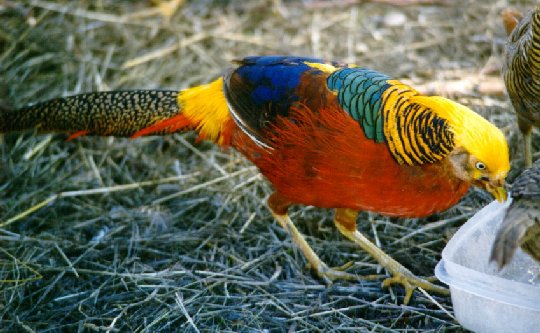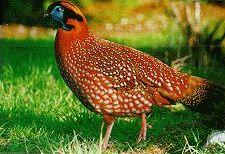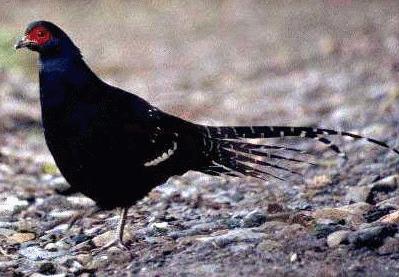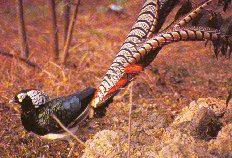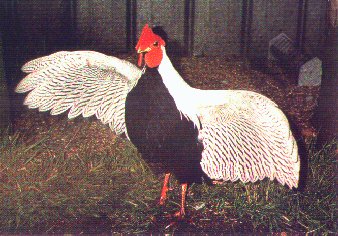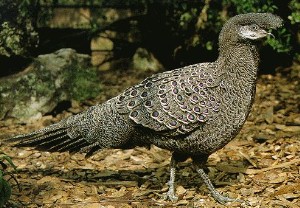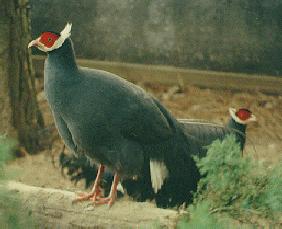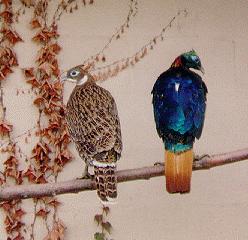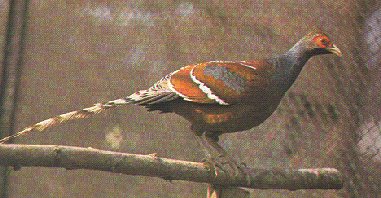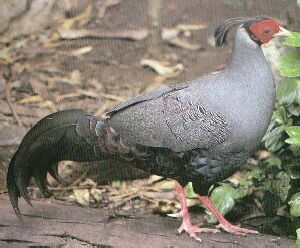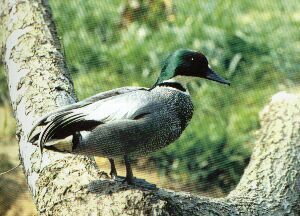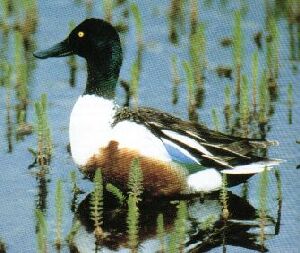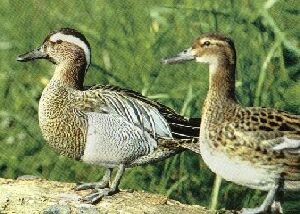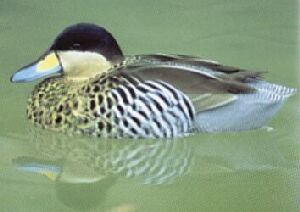 Hidden Corner Pheasantry
Welcome to Hidden Corner Pheasantry. I am a breeder/dealer in ornamental pheasants and waterfowl. I have many different breeds and can be easily contacted if you are interested in acquiring any particular breed or information about them. I am constantly changing my inventory: upgrading, deleting, or adding to it. I concentrate on unrelated, high quality birds without imperfections. I have all the pictured birds on this site, plus a few others that I was unable to find a decent picture of.
MY PRICE LIST FOR THIS HATCHING SEASON IS CURRENTLY DOWN UNTIL I GET AN INVENTORY.
E-mail is the best form of communication but I can also be reached at my P.O. Box or by fax if you're interested in contacting me. If you have any questions or comments that other visitors may answer, please visit our message board and get a quick response!
If you're interested, I'm a member of "The American Pheasant and Waterfowl Society", "Midway Pheasant and Waterfowl Society", "The Heart of America Game Breeders Association", "The Mid-Atlantic Wildfowl Breeders Association", and "The Pennsylvania Avicultural Society".
Bob Calloway
RCaloway@us.hsanet.net
Home Fax #: (815)364-0198
Business Fax #: (301)737-0018
P.O. Box 852
Lexington Park, MD 20653
United States
View Our Guestbook

HCP has hit the 10000 mark! The counter restarted! This page has been noticed by
+ 10000 visitors.


Here's a Few Bird-Brain Links
If you would like to have your site listed above, please add a link to this page on your site and then e-mail me your URL.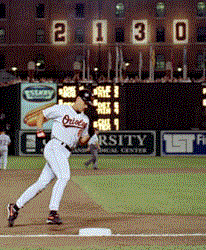 continued from the left column...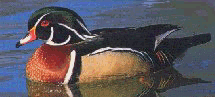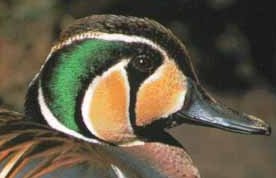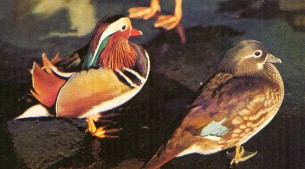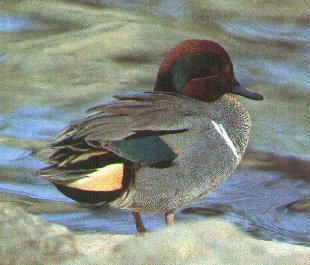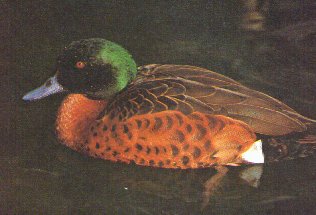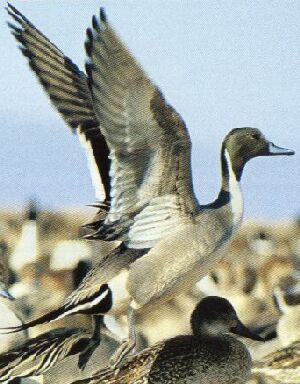 Suggested Display Size: 800 x 600
Last Updated: May 10, 2000
Designed, Created, and Updated by MC